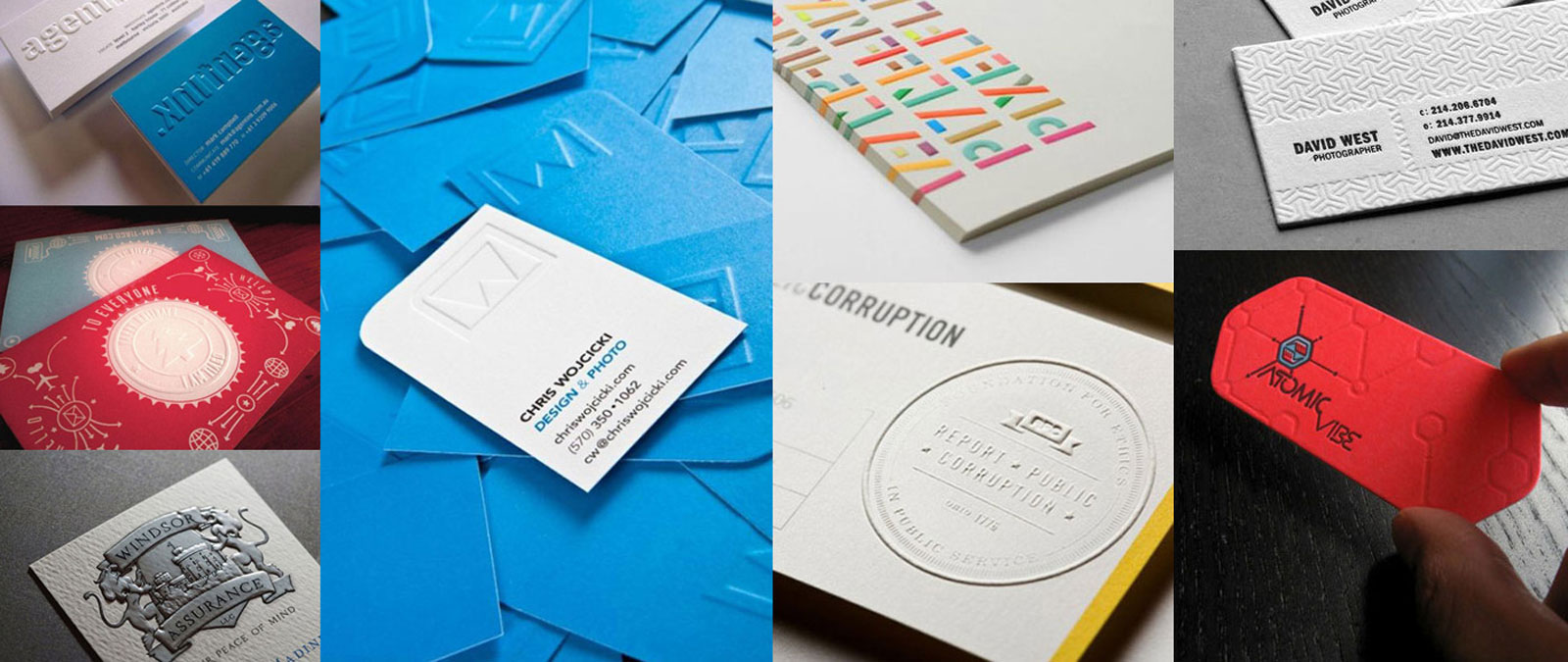 Cosmic Digital Design not only provides our clients with premium web design, but we also support your online presence through award winning graphic design and brand development work right here in St. Petersburg, FL. Not only can we design your website, but provide a visual identity for your company from the ground up including logo design, , business cards and stationery, brochure design, corporate signage and vehicle wraps, sales kits, trade show graphics and more.
Cosmic started out as a St. Petersburg Graphic Design and Advertising firm back in 2003. We have well over 20 years of experience delivering high quality graphic design and visual branding that supports your company and website. Keeping your visual identity under one roof helps your company maintain consistency in your branding between your online marketing and physical marketing elements. You can rely on us as your one stop shop for all your corporate marketing needs.
While many businesses are turning to the web to generate revenue, there is nothing as important in business as physical face to face relationships. Sometimes for those important meetings or even networking with other professionals in Tampa Bay, it is important to make a statement with your company's brand. Even when you hand someone a business card, that card should create a memorable conversation. Cosmic Digital Design can help create that conversation with a clean, well-executed graphic design utilizing strong visuals along with unique paper stocks and printed materials.
For your St. Petersburg graphic design needs, contact Cosmic Digital Design today and let's have a conversation around building an attractive custom visual brand for your company that attracts customers and builds your business the way you always envisioned.