Logo Design St. Petersburg, FL
Do I need a logo for my website?
In the process of branding, one of the necessary steps you will need to take is creating a logo for your business that represents your products and services. Most importantly, it helps communicate your mission.
So, do you need a logo for your website? Of course you do! However, Visual branding ideally should contain all the elements used to market your business, such as business cards, logo, brochures, t-shirts and other print collateral. Of course it should also include your website design. The trick is that all these identity pieces need to look like they all belong together and that is where Cosmic Digital Design really shines.
Your Visual Brand Should Always Make an Impression
The point of the whole branding process is to create a memorable impression for your customers and potential customers so they connect with your mission. It is important to use complementary elements that help you stand out among your competition within your industry.
Many make the mistake of trying to be too flashy or overly complicated in the design of your brand. At Cosmic Digital Design we help you identify your company's core message so we can condense it into a simple and powerful logo design that is easy to understand and is distinguished.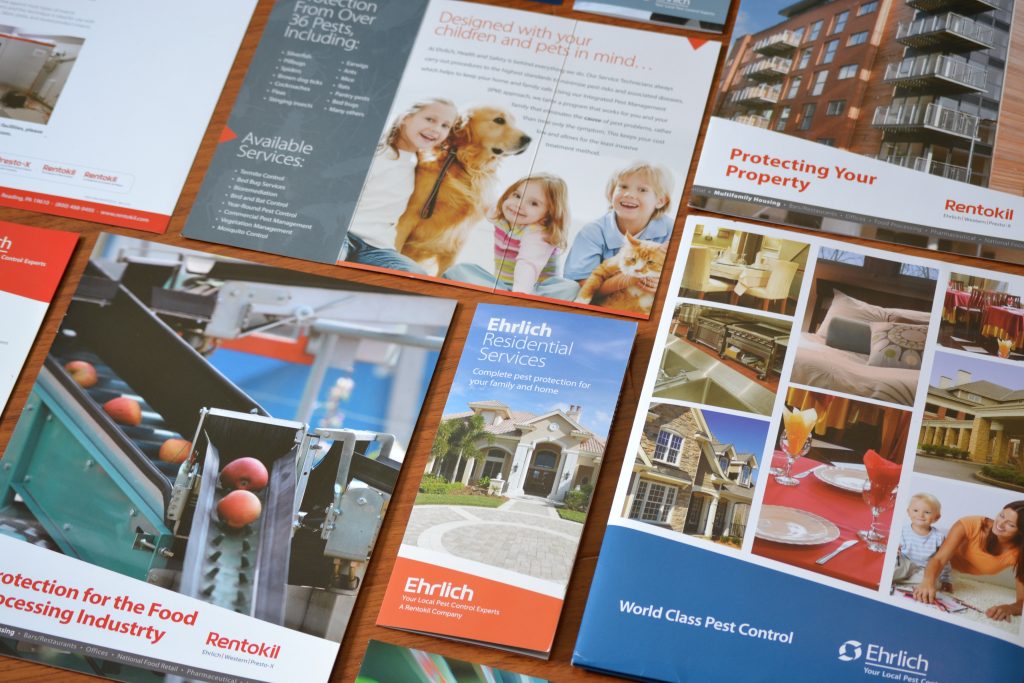 Your Visual Identity Should Provide A Clear Understanding Of Your Company
Customers and clients are overwhelmed with choices. They are always on the lookout for what is real in our tech driven society. The image you paint for your business must be consistent with the customer experience you deliver. Your logo design and visual identity acts as a bridge for your customers in order to make that connection.
We work with you to narrow down your message into a concise format and then repeat it over and over. Your visual brand will only work when you use it in a consistent fashion. Keep in mind that even though you may be sick of seeing the same brochure or website day after day, but many of your customers are seeing it for the first time. We ensure that your brand is reflected the same way for your loyal customers as well as for those that are trying your business for the first time.
Your Logo Design Should Be Versatile
An effective visual identity should always demonstrate the ability to be flexible. It will position your company for success as you can adapt to changes in the marketing landscape.
For example, your logo design should incorporate formats that fit a vertical space as well as a horizontal space. It should be able stand consistently in color and in black. The format needs to be able to be used embroidered on a shirt as well as be readable on a website.
For many of our logo design projects at Cosmic Digital Design, we include a brand standards guide as a roadmap for how to properly use your company's visual identity in order to maintain it's consistency and message.
Hire a Logo Designer in St. Petersburg, FL With Confidence
At Cosmic Digital Design, we strive to adhere to the AIGA's Standards of Professional Practice. We hear all too often the horror stories of companies and business owners who have been burned by malicious business practices. We are trying to run a profitable business just like you. We have a reputation at stake just like you. So, you can be rest assured that we are going to work hard for your business and make sure you are pleased with the service we provide as a result.
Contact Us For a Visual Brand Consultation
If you are a growing business in St. Petersburg, FL, we want to talk to you. Chances are good, if you have been successful for a few years already, you may have outgrown your visual brand and it is time for a change. When the visual side of your business can clearly identify with the way your business behaves, then your branding efforts are fully in sync. We can help get you there. Contact us today at (727) 642-5587 for a complimentary consultation of your company's current visual identity.