Web Security St. Petersburg | Keeping Your Online Business Safe From Hackers
We don't just fix hacked websites. We stop them from being hacked again.
One of the aspects that makes our little St. Petersburg web design firm different is our commitment to website protection. We've seen way too many great looking website designs get destroyed by hackers and online criminals for us not to pay attention to keeping our website design work and your online business safe. That's why website security has become a cornerstone to our business model.
What Is A Brute Force Attack?
A brute force attack or an exhaustive search is a software algorithm that automatically triggers a repeated barrage of password guesses directed at a targeted password until the correct password is discovered. The longer the password, the more consecutive guesses are needed to successfully hack the password. A brute force attack is the most common type of hacker attack and it can take mere seconds to break into a website if the password is weak.
Cosmic Digital Design's tailored security software is specifically designed to shut down a brute force attack and ban its source immediately once it has started.
We Monitor and Respond To Website Security Threats For You
At Cosmic Digital Design, we are committed to keeping your website safe. We are consistently reviewing our security logs and monitoring website activity in real time to ensure your website stays online.
Our tailored website protection software solutions can provide security level reports for you and your colleagues, so you can monitor website activity along with us if desired.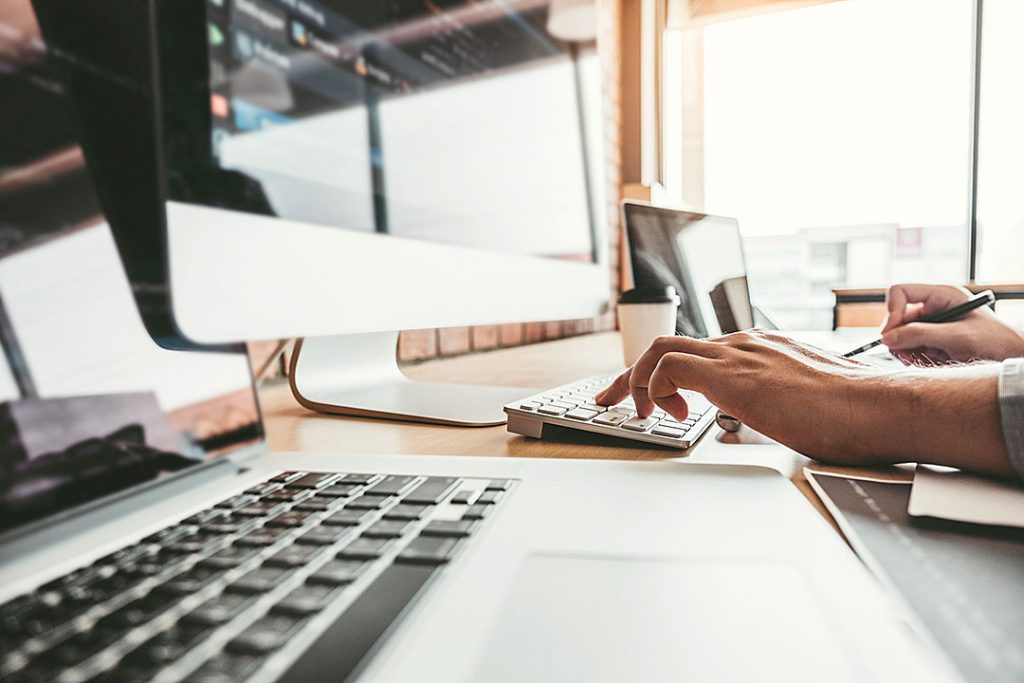 Is Your Website Protection Guaranteed?
Even if you hire us to manage your website, we can never guarantee 100% your website won't ever get hacked. No one can. However, we know we are pretty darn good at it and we ARE happy to guarantee that in the rare chance your website is hacked, we will fix it and get you back online quickly at no cost to you.
Is My Website Secure?
Call Us For A Complementary Website Protection Review
Let us review your site before it is too late! At Cosmic Digital Design, we can scan your website for security holes in 15 minutes. If needed, we can fix any issues right on the spot. A breached site can cost your business time and a lot of money. Don't be a statistic. Contact us at (727) 642-5587 or use the contact form below to schedule a free review of your website and get on board with a Cosmic website protection plan today.